My Best and Most Favorite Podcasts
I'm not a huge podcast listener. I try to be, but I just can't consume them the way it seems every other freelancer can. I'm more of an audiobook person, which you can read about here!
That being said, I have found some podcasts that I sincerely love and am in the mood to listen to at all times. Here they are. (This list is constantly being updated).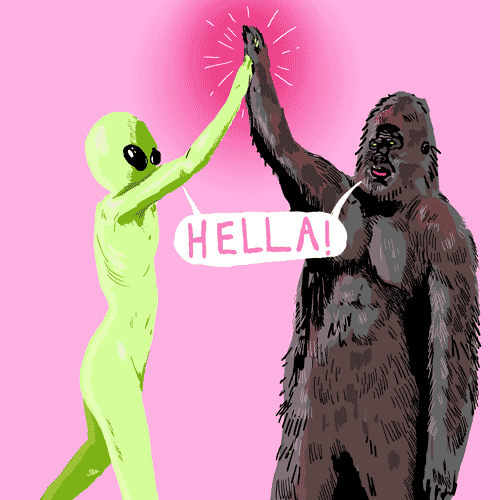 My all-time favorite podcast. My husband and I listened to this podcast almost exclusively our entire trip around the US and if I would ever purchase podcasts, or plus extensions, or all those BTS extras, it would be for this duo. Get ready to get weird and dive into all things mysterious. I recommend reading the episode previews first to see if you're interested in the topic, there are some that I skip.
Choose a topic and hear two people give short and engaging talks somehow related to that idea. A great anecdotal tour of a large variety of perspectives and lives.
If you like words and learning their history, listen up. There is a call-in portion, so sometimes that section is gold and sometimes it's lackluster.
A continuous stream of brilliant conversations between two incredible artists and kind humans: Lauren Hom and Stefan Kunz. Starting in the realm of running an art business and literally going anywhere and everywhere, this is a must-listen for any artists, business owners, and sentient beings.
Other noteworthy podcasts that aren't necessarily in my most favorite category, but are superb:
MTG: More than Graphics Podcast The Unspoken Podcast
Got some great podcasts you think I should give a listen? Let me know about them!